Two in hospital after husband shoots wife, self | News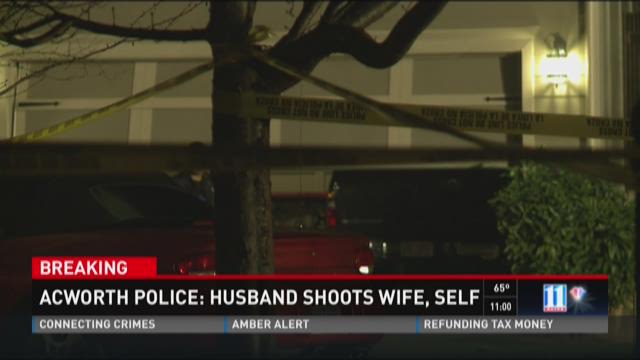 ACWORTH, Ga. -- Police say a man and woman are in the hospital after an apparent domestic dispute in Acworth, Ga. erupted in gunfire.
A spokesperson for the Acworth Police Department said that a man shot his wife three times before turning the gun on himself in the 4800 block of Archer Place.
Police said he shot himself in the chest.
Both were transported to Wellstar Kennestone Hospital and were said to be alive as of about 10:30 p.m. However their exact condition is not yet known.
The police spokesperson could not yet confirm whether or not their had been previous calls to the location.
11Alive is working to gather more details.