Two dead in apparent Acworth shooting | News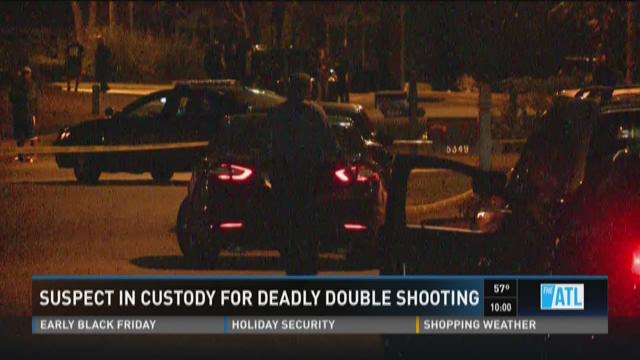 ACWORTH, Ga. -- Police have taken one suspect into custody after finding two people dead in Acworth, Ga. Thursday.
A spokesperson for the Cobb County Police Department said that the call came in around 7 p.m. when neighbors heard gunshots.
Police arrived to find two people dead in the 5300 block of Camden Lake Drive.
No names have been released at this time.