Kids help police develop sketch of man who exposed himself | News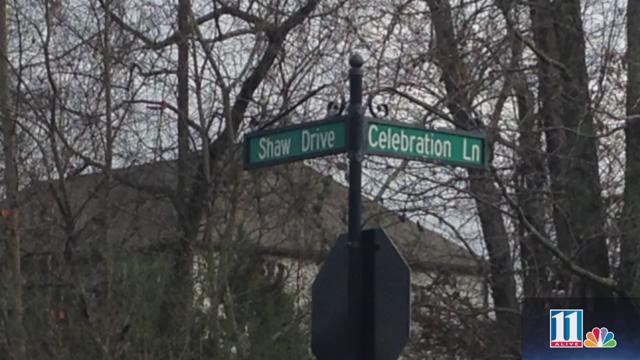 ACWORTH, Ga. -- After a man exposed himself to three children, they described his SUV and helped police develop a sketch. 
The Cherokee County Sheriff's Office shared the sketch on Thursday as they launched a search for the man. According to Lt. Jay Baker, the man exposed himself to the three children near the intersection of Celebration Lane and Shaw Drive around noon on Sunday. The kids said the suspect was in his car when he exposed himself to them. A similar incident occurred in the same neighborhood back in July. 
The man is described as heavy set with short red hear and a goatee. He also has a tattoo on his upper arm. He was driving a blue or green small SUV. 
Anyone who recognizes the suspect should call 911 or Cherokee County detectives at (770) 928-0239.